Lots of accolades to announce today: First, congratulations to Dr. Randy Perera, who has accepted a funded postdoctoral position in Dr. Walter Chazin's lab at Vanderbilt University! Randy will be helping out with Dr. Chazin's projects in translating benchside research to medical advances. Congratulations, Randy!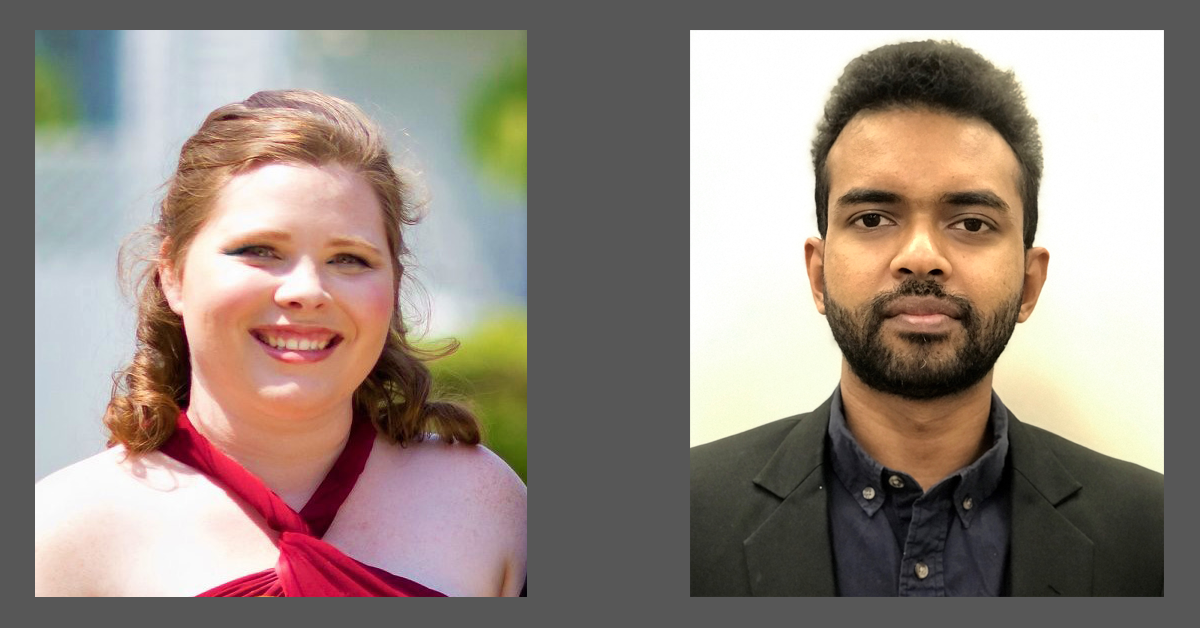 Second, congratulations to Dr. Rebecca Hill, who has taken a position at CJB Industries, Inc. CJB is a contract chemistry company that designs custom solutions for businesses needing new chemicals or chemical processes. This position is both a great fit and it's close to the geographic region Becca was targeting. Congratulations, Becca!
We're extremely proud of these two, and the fact that they could find such great jobs during a global pandemic speaks to their perseverenace, hard work, and overall talent. We're sorry to see you go, but once again, congratulations!